Visionary doctors and quantum physicists are now echoing what ancient civilizations once suggested: everything is vibration. In fact, many religions and spiritual paths have understandings that the world was created through sound. Here are a few examples of beliefs that the world was created through sound:
In the book of Genesis, from the Old Testament, one of the first statements is: "And God said, Let there be light."
In the Gospel according to John, from the New Testament, it is written: "In the beginning was the Word, and the Word was with God, and the Word was God."
From the Vedas of the Hindu tradition: "In the beginning was Brahman with whom was the Word. And the Word is Brahman."
The ancient Egyptians believed that the god Thoth created the world by his voice alone.
The Hopi Indians tell the story of the Spider Woman, who sang the Song of Creation over the inanimate forms on Earth, bringing them to life.
In the Australian Aboriginal tradition, the sound of the didgeridoo was responsible for creating the world.
Many African legends from different tribes tell of the origin of the world through sound.
According to the sacred Mayan text the Popol Vuh, the first humans were given life solely through the power of the word.
In Polynesia and the Far East, the gods and goddesses struck gongs or blew conch shells in order to create the world.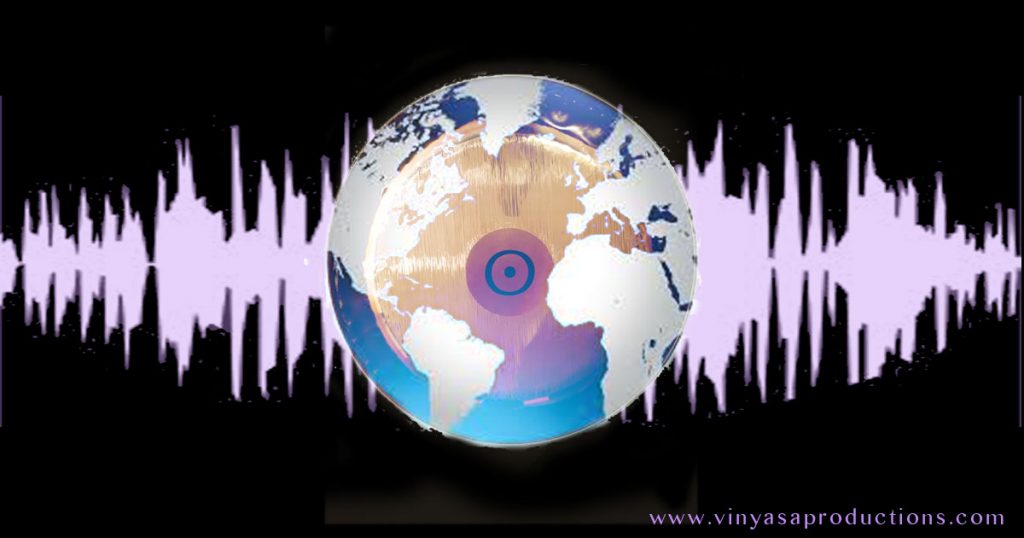 Research credit:
Jonathan Goldman; The 7 secrets of sound healing. Copywrite 2017.